All children have the same rights—no matter their gender
Image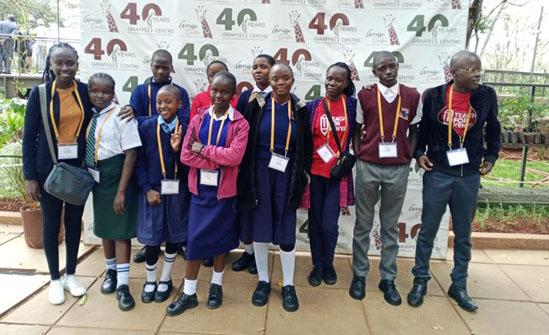 World Children's Day is a day to show children love and care and to recognize that children have rights to food, shelter, clothing, freedom, worship, education, play, and many others. In my view, children should have the same rights as adults do. Yet there are many things that lead to imbalances when it comes to delivering children's rights. They include: poverty, lack of commitment from parents, conflicts, insecurity, and gender inequality, including negative attitudes towards girls' education and cultural practices like FGM (female genital mutilation).
I believe girls and boys should be treated equally and should have the same opportunities. In many countries, girls are sidelined in the acquisition of education as boys are mainly considered. Poor families often invest more in a boy's education than a girl's. This leads to deprivation of education for the girl child. In some places, schools don't meet the safety standards for hygiene and sanitation for girls, which is unjust as this is very crucial for their wellbeing.
Gender inequality is also a major constraint in employment. Many people think girls can not do heavy jobs so they decide not to employ them. 
A call to action: To end this inequality, we should treat children the same no matter their gender. Both boys and girls should be recognized as having the same rights. The school, community, and government should work together to create a safe and conducive environment for all children to thrive. We should all champion gender equality and children's rights, not just by words or writing but by action! 
How will you advocate for gender equality and children's rights in your community?
Chelsea Kyeti Ndungwa is a 12 year old student in grade 7 at the AEF school in Nairobi, Kenya.