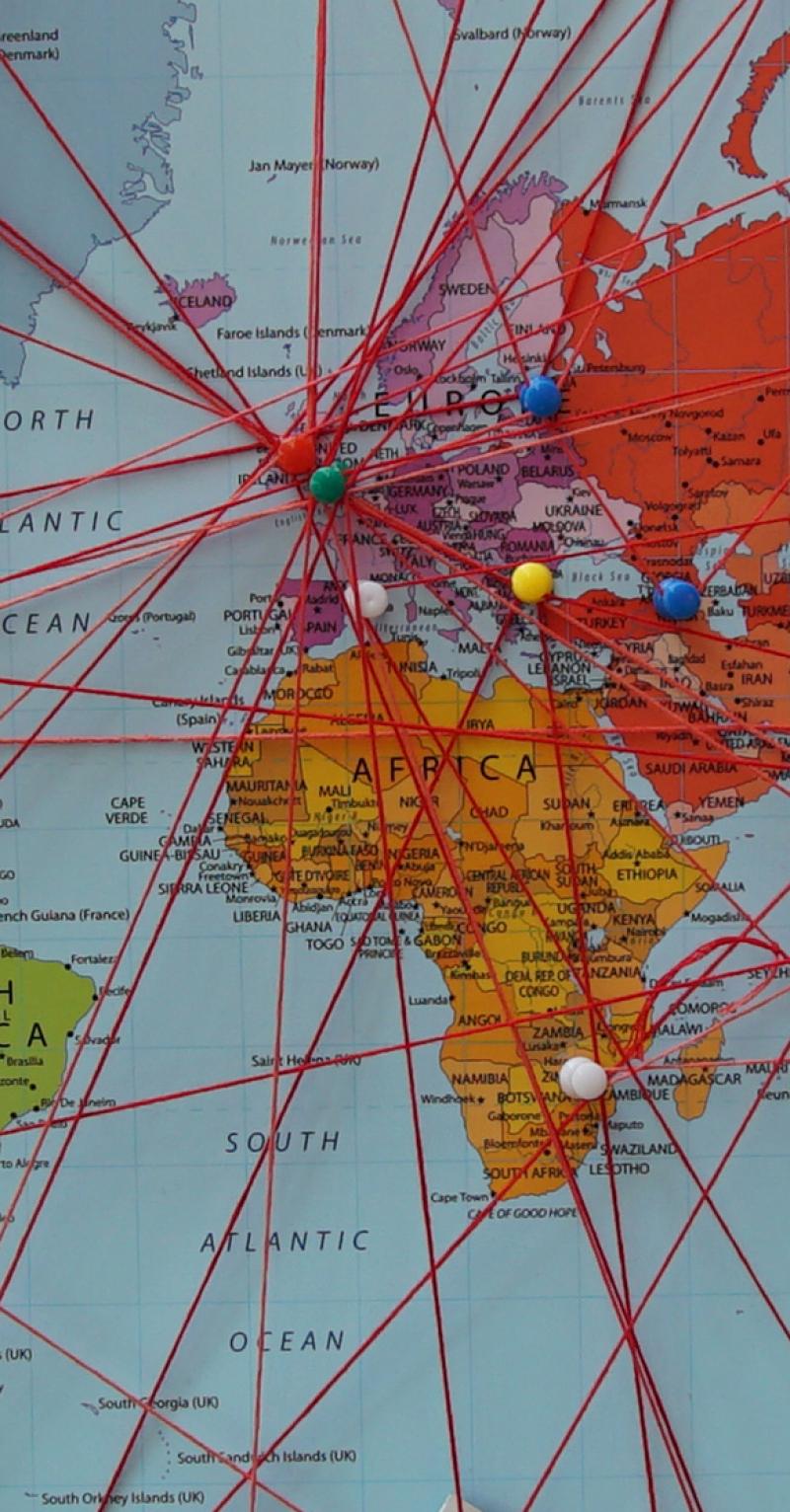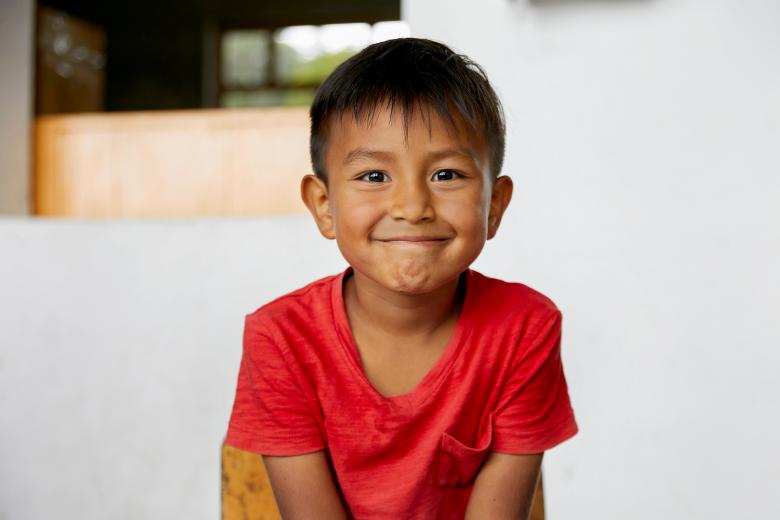 Who We Are
Teach For All is a global network of independent, locally led and governed partner organizations and a global organization that works to accelerate the progress of the network. Each network partner recruits and develops promising future leaders to teach in their nations' under-resourced schools and communities and, with this foundation, to work with others, inside and outside of education, to ensure all children are able to fulfill their potential.
Teach For All's global organization works to increase the network's impact by supporting the development of new organizations; fostering network connectivity and learning; providing coaching and consulting; and enabling access to global resources for the benefit of the network.
Why work at Teach For All?
We're committed to working toward educational equity on a global level because we believe that ensuring all children—everywhere—receive a high quality education leads to a more just, peaceful, and thriving world. Within and beyond our network, we engage with incredible people all over the world every day, and go to bed knowing our hard work and passion are helping to drive significant impact.
As a growing network of independent organizations with ambitious goals, Teach For All operates in an innovative and ever-evolving environment. By necessity and design, employees are responsible for multiple projects and are given a high level of accountability and flexibility to do their best work. We value a culture of supportive feedback that allows us to continuously learn, improve, and excel.
Grounded in our five core values—Locally Rooted and Globally Informed, Constant Learning, Diversity & Inclusiveness, Mutual Responsibility, and Sense of Possibility—Teach For All is committed to building a diverse and inclusive community in which everyone learns from and collaborates with each other. While we are ambitious and hard-working, we are also generous and friendly. Through our unique perspectives, we expand each other's worlds.
At Teach For All we're passionate about our mission and serious about our work—but we're also human beings with full lives and multiple priorities. Our staff members live and work around the world, some in our hub offices, others in home offices. Being global may mean taking an early morning or late evening call, but it also allows us to adapt our schedules around personal and family priorities.
Benefits Highlights
We offer our employees highly competitive compensation packages that reflect their contributions to our mission and their prior experience. With staff members living and working on five continents, we're committed to providing globally equitable and locally applicable benefits.​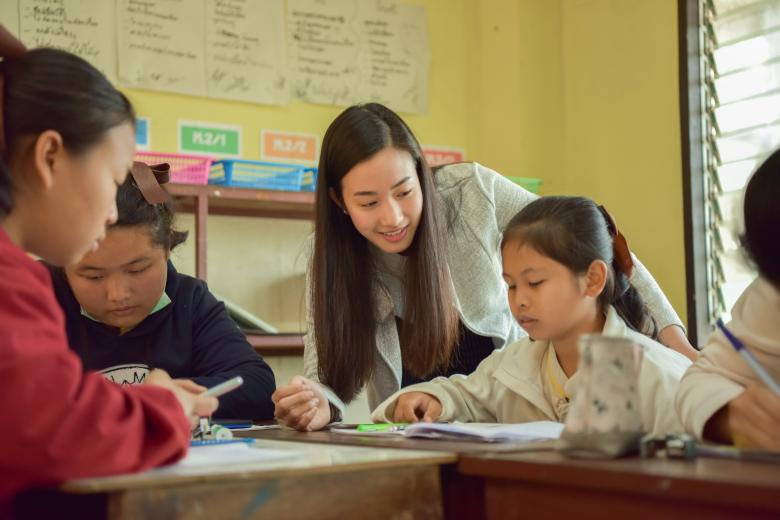 Learn More About Teach For All
Explore the following pages to learn more about the network and our shared purpose, vision, and approach:
Find us on LinkedIn