Intended Outcomes
To reach our vision for the future, our network is working towards five outcomes:
Image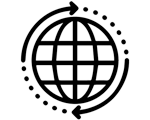 Communities all over the world are making progress towards our 25-Year Vision.
Image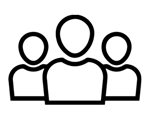 We are developing a significant number of extraordinary leaders who teach successfully in under-resourced communities and continue working to ensure all children have the opportunity to fulfill their potential.
Image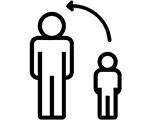 All across the network, participants and alumni are ensuring students attain an excellent education that enables them to grow as leaders who will shape a better future for themselves and all of us
Image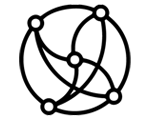 We are an interconnected global community learning from and supporting each other in pursuit of transformational progress for children.
Image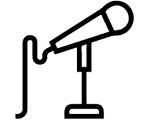 We are an influential voice in the global discussion advocating based on our diverse experiences for equity and opportunity for children