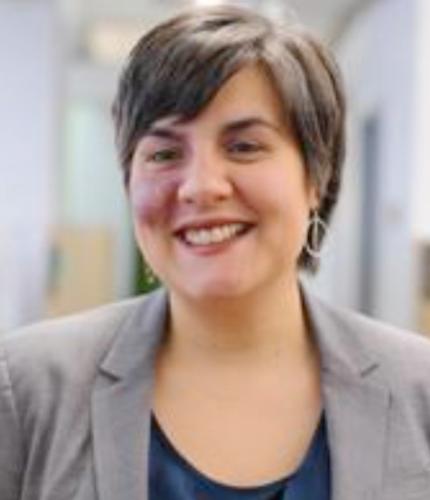 Elisa Villanueva Beard
Elisa's passion for educational equity comes from personal experience. Elisa grew up in the Rio Grande Valley of South Texas and developed a deep commitment to Teach For America's mission as a student at DePauw University, where she was one of just a few Mexican American students. Her journey with Teach For America started 15 years ago in Phoenix, where she taught first and second grade bilingual education as a 1998 corps member. She joined Teach For America's staff in 2001 to lead the organization's work in her hometown in the position of executive director. Elisa was inspired to take on this role because she saw her community beginning to have a different conversation as a result of the work her corps members and alumni were doing. Four years later, she stepped into the role of chief operating officer, leading Teach For America's field operations. In this role for eight years, Elisa led Teach For America's dramatic expansion as we grew from 22 regions to 46. It is Teach For America's regions where the organization's program is put into practice and where 80 percent of its funding is raised.
In 2013, Elisa was named co-CEO of Teach For America alongside Matthew Kramer. In 2015, Matthew Kramer stepped down, and Elisa became the sole CEO. Under her leadership, Teach For America currently impacts more than 750,000 students in over 2,600 schools.
Elisa holds a B.A. in sociology from DePauw University. She lives with her husband, Jeremy, and their four sons in Houston.