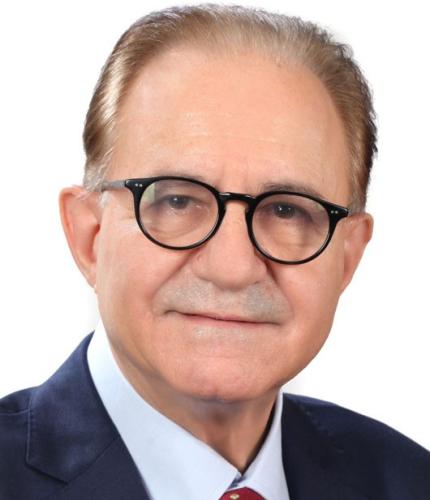 George El Assad
Interim CEO | Access Program Director
Network Connector Since:
2022
George is a professional leader of people as well as a manager of resources and budgets. His profile combines C-Suite experience and senior communications practice. He has operated on a multi-market basis in the MENA region and dealt with major multinational corporations as well as with public officials at the highest levels. Throughout his work, George emphasizes ethics and integrity.
Eager to share the expertise he gained in the corporate world with nonprofits operating in Lebanon, especially at this critical juncture, George found the opportunity he was looking for at Teach for Lebanon. In particular, George is committed to and proud of the goals of the English Access Microscholarship Program, of which he is the director. George has been keenly interested in the English language since he was a under-graduate student at AUB, and the program's objective of developing the students' leadership skills also strongly appeals to him. Moreover, Access puts an emphasis on soft skills, which are very much in line with those he developed over the course of his MBA in the field (master's in managing organizations of the net economy).
Since October 1, 2022, George holds the added capacity of Interim CEO at Teach For Lebanon.