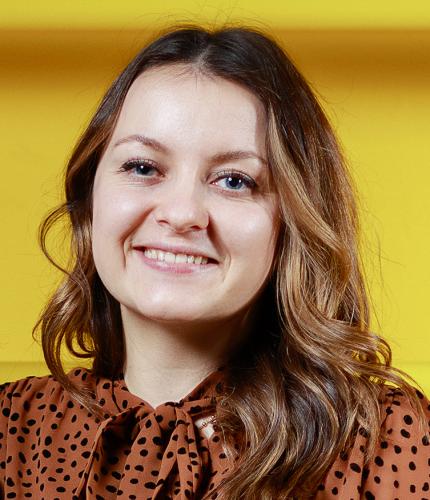 Katarzyna Nabrdalik
Katarzyna is the CEO and Co-founder of Teach For Poland. Since the beginning of her career, she has been associated with the nonprofit sector, where she developed her passion for education and leadership skills development among children.
Previously, Katarzyna managed the Polish branch of the international organization AIESEC, consisting of several local branches and over 1,500 members. Later, she also served for two years as the Director for the European Region of AIESEC International, where she coordinated the functioning of over 40 branches of the organization and their educational projects dedicated to the public and private sectors. 
Parallel to her work in the third sector, Katarzyna gained experience in the world of technology and startups, where she was the Customer Satisfaction and Sales Manager. 
Now, she has decided to reimagine education in Poland.