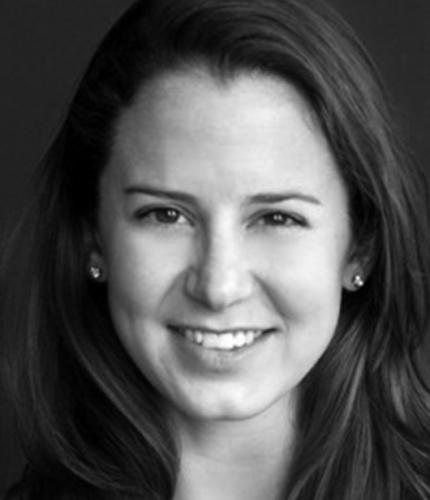 Beth Schmidt
Director, Education Portfolio, Emerson Collective
As Director of the Education Portfolio, Beth leads Emerson Collective's education efforts to radically improve outcomes for students and advance broader social justice efforts. Beth drives Emerson Collective's education strategy through investments, communications, media, convening, advocacy and policy efforts, as well as through partnerships with entrepreneurs, schools, educators and communities. 
In addition to her work at Emerson Collective, Beth is the Founder and Executive Chairman of Wishbone, a non-profit organization dedicated to sending low-income students to high-quality summer programs. Under her leadership, Wishbone has supported over 2,100 students in pursuing their passions. Prior to founding Wishbone, Beth was a Teach for America Corps Member, teaching tenth-grade English at Locke High School in South Central, Los Angeles. 
Beth holds a B.A. from Middlebury College and a Masters in Secondary Education from Loyola Marymount University. She is a Kauffman Labs Education Ventures Fellow, a Draper Richards Kaplan Entrepreneur, a Bluhm/Helfand Social Innovation Fellow, and was celebrated twice on Forbes' "30 Under 30" list for her work in education.