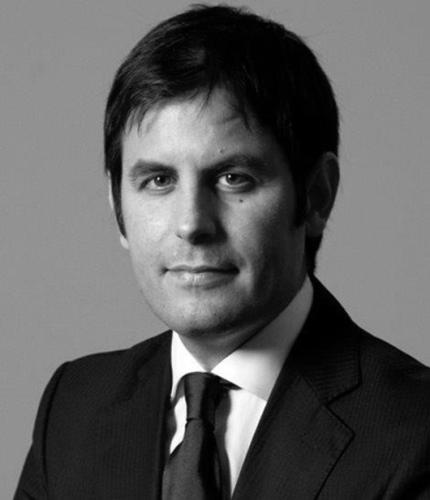 Javier Roglá Puig
Global Director of Santander Universities & CEO Universia Holding, Banco Santander
Mr. Javier Roglá is Santander Group Chief Talent Officer and Global Head of Santander Universities, where he is responsible for the world's largest corporate-sponsored Higher Education support program, and CEO of Universia Holding, where he oversees a network of more than 1,000 universities.
Before joining Santander, Mr. Roglá served as CEO of Empieza por Educar (Teach First Spain) and was also a Member of the Network Advisory Committee of Teach For All. He has also worked as a Principal with the Boston Consulting Group, where he worked in corporate strategy and strategic organization-related projects — and was very active in recruiting and selection and in CSR. Before that, Mr. Roglá worked in Endesa as part of the international development and corporate development teams.
Mr. Roglá is a Board Director in multiple Foundations related to education — among others, he is the Vice-Chair of Universia Foundation and he is a Board Director in Empieza Por Educar.  
Mr. Roglá graduated with an MSc in Mechanical Engineering and holds an MBA with honors from INSEAD — which he attended with a full scholarship.