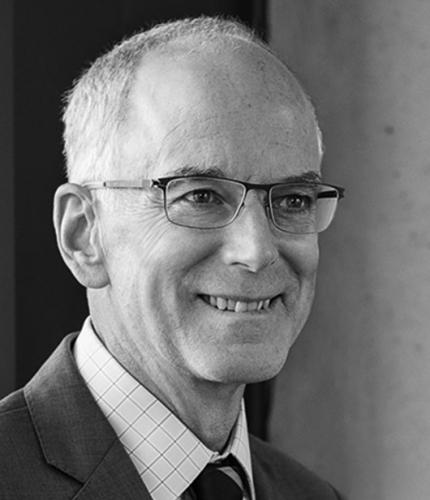 Robert Scully
Board Member, Chubb Limited, Zoetis Inc. and KKR & Co
Robert (Bob) W. Scully is currently a board member of Chubb Limited, Zoetis Inc., and KKR & Co. 
Bob served as a Member of the Office of the Chairman of Morgan Stanley from 2007 to 2009 and was its Co-President responsible for Asset Management, Discover Credit Cards from 2006 to 2007. Prior to assuming the position of Co-President, he was Chairman of Global Capital Markets from 2004 to 2006, Vice Chairman of Investment Banking from 1999 to 2006, and Managing Director from 1996 to 2009. Previously, Bob was Managing Director at Lehman Brothers from 1993 to 1996,  for Scully Brothers Foss & Wight from 1989 to 1993,  Managing Director at Salomon Brothers in Investment Banking and Capital Markets from 1980 to 1989, where he became a Managing Director in 1984. He began his career in the banking industry with Chase Manhattan Bank. 
Bob graduated in 1972 with a bachelor's degree in psychology from Princeton University and holds an MBA from Harvard University.
Previously, Bob served on the boards of UBS Group AG, Bank of America Corporation and Dean's Advisors of Harvard Business School.