Teach For All and Citi Launch e for education Partnership
Image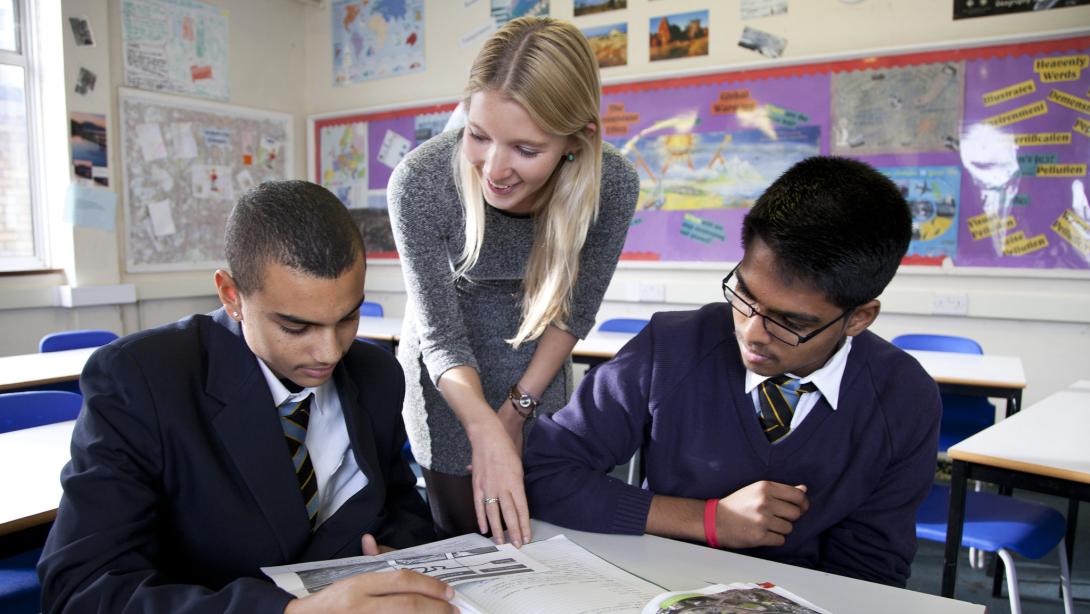 Teach For All and Citi are pleased to announce the launch of a partnership around Citi's e for education campaign 2020.
Through e for education, Citi will donate a percentage of business proceeds traded electronically during the eight-week campaign spanning September 7 to October 30. Teach For All joins network partner Teach First, a longstanding partner of Citi, and eight other non-profit organizations with a focus on quality education, as a recipient of 2020 E for Education funding. Teach For All's inclusion will expand the campaign's reach from 32 countries to over 70.
Over the eight-week E for Education campaign period, Teach For All's global organization and network partners will engage with Citi leadership, staff, and clients through events and virtual opportunities around the world.  Separate from the E for Education campaign, Citi is sponsoring Teach For All's 2020 Virtual Global Conference and has been recognized as Teach For All's Global Learning Partner. 
Itay Tuchman, Global Head of FX at Citi, believes that the 2020 E for Education campaign is especially meaningful as the Teach For All network works to keep children safe and learning amid COVID-19 school closures. "This year's campaign is more important than ever to us," he explained. "The pandemic has posed an unprecedented challenge for our non-profit partners, who work in the heart of communities. Facing pressure on all fronts with heightened demand, they are working tirelessly to adapt, adjust and deliver. Through this campaign, we hope to raise awareness and support them in providing much needed services at this time."
"Teach For All is honored to be selected as a beneficiary of Citi's e for education program," said Wendy Kopp. "Citi and Teach For All share a deep belief in the power of education and a commitment to expanding opportunity for children on a global scale. At a time when COVID-19 has forced schools to close for 90% of children globally and exacerbated existing inequities for the most marginalized, Citi's support is particularly important and will help to develop thousands of teachers and education leaders and to disseminate learnings from around the world on how to positively impact students, families, and communities."