Teach For Kenya Joins Teach For All
Image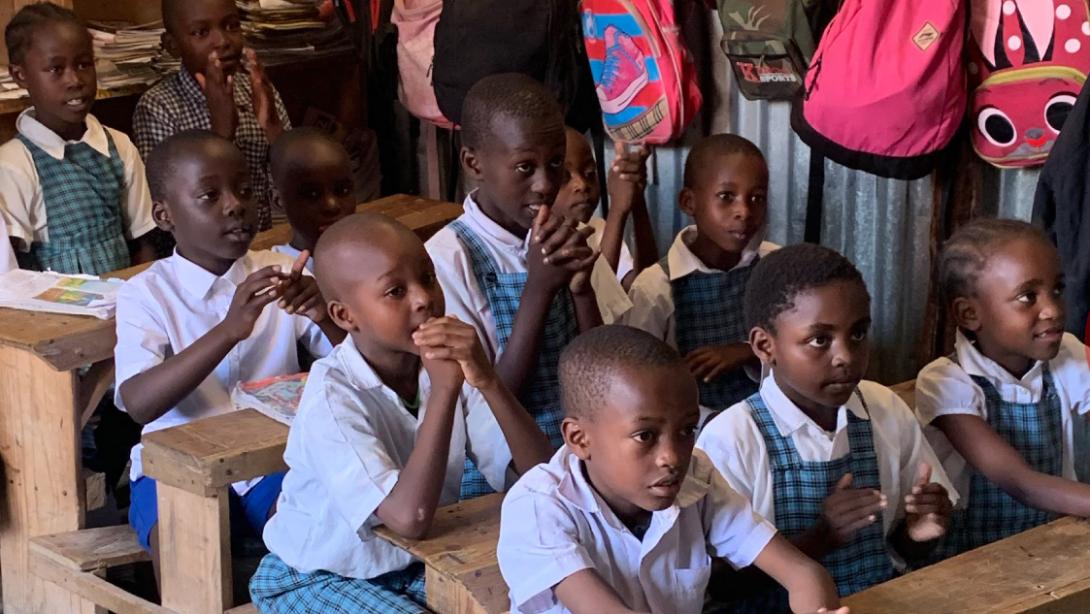 We're excited to announce that Teach For Kenya has joined the Teach For All global network. Teach For Kenya's vision is to build a leadership force for the country who will catalyze systemic change in their communities to ensure that every Kenyan child can access a quality education and is equipped to design a successful future for themselves. 
While Kenya has made tremendous progress towards increasing access to education, there are still significant barriers that hold back children in the country's under-resourced schools from achieving their full potential. More than 1.2 million primary school age children in Kenya do not attend school, according to UNICEF. For those who are enrolled in school, roughly 30% fail to sit for their final exams due to the high dropout and grade repetition rates. Additionally, as the World Bank's senior education specialist Huma Waheed recently stressed, children going through the Kenyan education system are losing an estimated three years of learning. "A Kenyan child can expect to go to school for 11 years, out of which they will only do learning worth eight years," Waheed said.
Led by Co-founder and CEO Yukabeth Kidenda, Teach For Kenya aims to build a movement of teachers and alumni, working alongside local communities, who are committed to developing local solutions to transform schools and school systems, and to expand social and economic opportunity. Teach For Kenya plans to place its first cohort of teachers in January 2021 when the school year in Kenya resumes, as the government has made the decision to keep schools closed for the remainder of 2020 due to the COVID-19 pandemic. In alignment with its commitment to help transform low income schools into national hubs of innovation and community development, Teach For Kenya will place its first teaching cohort in informal schools based in Kenya's slums through an agreement with the Complimentary Schools Association of Kenya, which governs the country's low-income private schools. 
Teach For All is thrilled to welcome Teach For Kenya to our global network and we look forward to learning from and with its staff, teachers, students, and future alumni, as well as the communities in which they work. 
Learn more about Teach For Kenya and follow them on Facebook, Twitter, and LinkedIn.