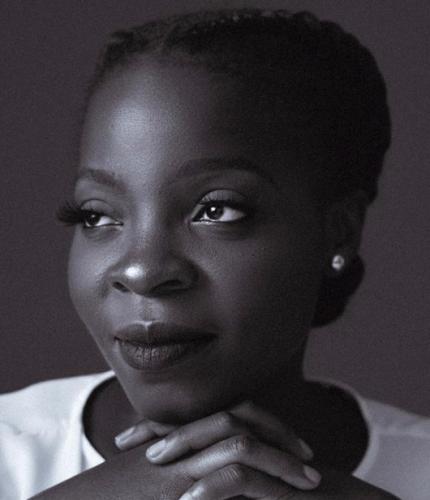 Folawe Omikunle
Folawe Omikunle graduated from Babcock University in 2008 with a Bachelor's Degree in International Law and Diplomacy. Upon completion of her Master's degree at the Diplomatic Academy of London, University of Westminster in 2010, she returned to Nigeria and took up an appointment as a School Administrator at Kradle Academy, a Montessori Pre-school in Lagos, Nigeria. Folawe began to think of education inequity as a systemic problem while working as an Administrator, through an experience where an orphaned child was enrolled at her school. Folawe's experience at this school developed her insatiable interest in education and social development, which spurred her journey to enroll at Modern Montessori International, London for a Diploma in Montessori Education. She was deeply influenced by Maria Montessori's teachings and belief that all children have their unique potential, and believes that the only way Nigeria will reach her greatest potential is by educating and investing in her human capital.
In her journey to contribute to the education sector in Nigeria beyond the school setting, Folawe joined the Association of Private Educators in Nigeria (APEN) in 2013 as Coordinator, to seek a platform that would enable her to improve the quality of education for marginalized children. After two months at APEN, she was promoted to Executive Secretary, a position in which she planned and led several teacher training workshops and professional development programs for educators, and cultivated relationships with key government and education stakeholders. During her tenure at the APEN, Folawe continued to develop her Leadership skills through her participation in Leading Change Through Education Systems at Harvard Graduate School of Education.
In 2015, Folawe joined Teach For Nigeria as the Program Manager in its early stages. She quickly transitioned to become the CEO in 2016, leading the start-up, planning, and development of the organization; cultivating relationships with key stakeholders; fundraising; and driving the organizational development. In 2017, Folawe was named among the 100 most influential young Nigerians, an honor that recognizes her experience and commitment to social development. She has dedicated her professional life to tackling the challenges in the education sector in Nigeria.