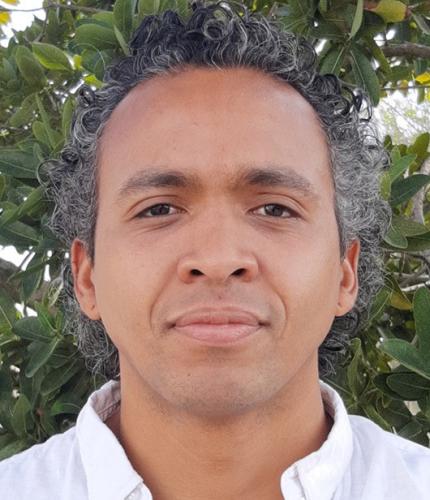 David Oliphant
David Oliphant is the Co-founder and CEO of Teach the Nation (TTN). David was born in Cape Town, South Africa during the apartheid regime and has always been aware that in South Africa a person is characterized by their identity, their color or race, and whether they attended a low-income school or a wealthy private school. These perceptions of "who you are," founded on historical narratives of segregation and oppression, fueled David's desire to  impact others through community programs. He has worked with homeless shelters and soup kitchens as well as organized soccer tournaments for children from low-income communities. David's life experiences have shaped him to drive transformation in his community through TTN.
David grew up as part of a low-income family in a Cape Town neighborhood that was riddled with gang violence, drugs, and extremely high school dropout rates. He watched some members of his own family struggle with drug abuse and gang violence. David's saving grace was his love for education fueled by his father, who was a teacher.  
David graduated from the University of Cape Town in 2012 and was selected as a Young African Leaders Initiative (YALI) fellow. Teach the Nation was born during the YALI fellowship in August 2017, where David met his life partner and TTN co-founder, Emillie Albert. David worked with Old Mutual Investment Group until May 2020 when he took on the full time role as CEO of TTN. Together, David and Emillie have a vision of Teach the Nation breaking down the walls of segregation in communities created by the apartheid regime. They believe that communities and young leaders need to be central to the journey of righting the wrongs of historical injustices in South Africa and ensuring all children in South Africa have access to quality education and opportunities regardless of what they look like or where they were born.