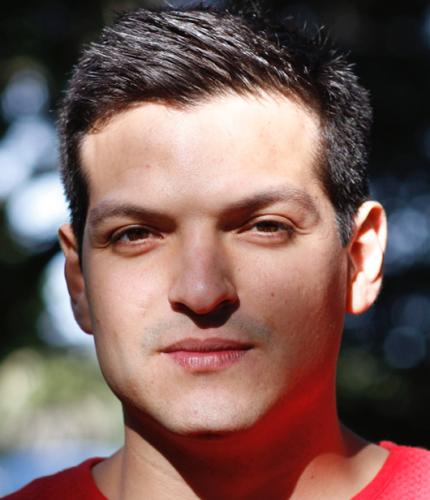 Juan Manuel Gonzalez
Juan Manuel Gonzalez is the CEO of Enseña por México. Juan Manuel has more than 10 years of experience managing international projects in the public and private sectors. Juan Manuel began his career as a consultant in Deloitte, where for six years he served several clients in high-impact projects.
Juan Manuel graduated with a Bachelor's in Business Administration from Texas A&M University and with two master's degrees from Stanford University: one in business and one in education. Additionally, Juan Manuel obtained the Certificate in Public Management and Social Innovation from Stanford University.
Juan Manuel was born in Guadalajara, Jalisco. He lived there until he was 14 years old, when he moved to the United States in search of better educational opportunities. After spending 14 years outside of Mexico, Juan Manuel returned to the country to become the CEO of Enseña por México. Juan Manuel is passionate about education and dreams that one day all Mexicans will have access to an education that allows them to develop their full potential.