Teach For Morocco Joins Teach For All
Image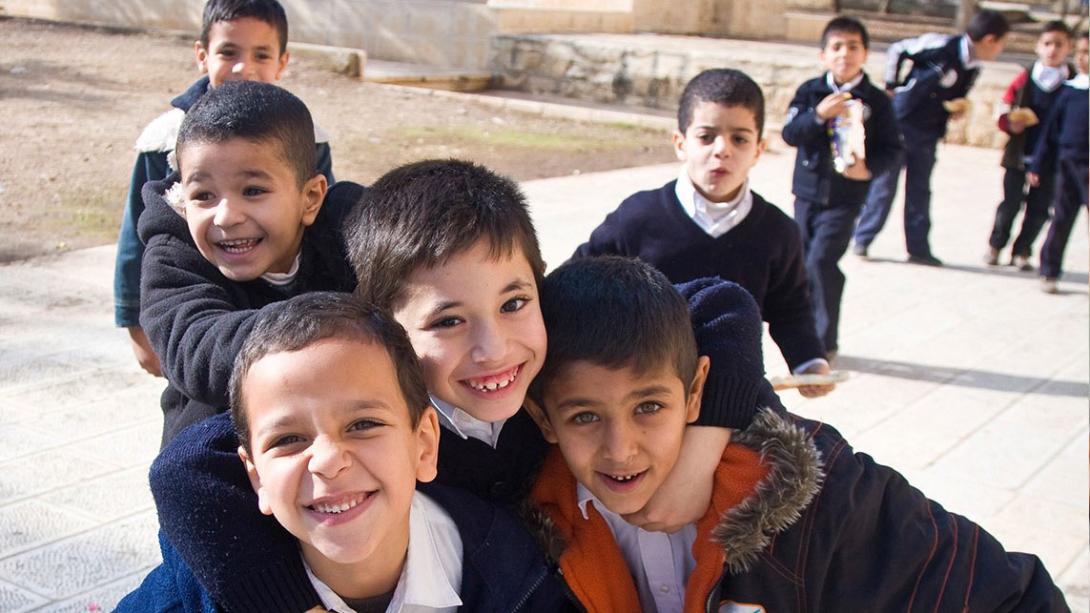 We're thrilled to announce that Teach For Morocco has become Teach For All's 50th partner,  and the global network's first in North Africa. An independent nonprofit organization, Teach For Morocco recruits and develops promising graduates and professionals to affect change in the country's under-resourced schools and communities as teachers, and to continue to work toward improving educational equity in Morocco, both inside and outside of the classroom. Thanks to the generous partnership of the Bureau for the Middle East of the United States Agency for International Development (USAID), Teach For All's global organization supported the launch of Teach For Morocco and will continue to support the organization's development.
In Morocco, children attend school an average of just 5.5 years. While there has been progress in access to early childhood education, challenges to attaining a quality education persist among more marginalized students, especially those in rural areas, where just 28% of children aged 4-5 are enrolled in pre-school (compared to 43% nationally). This early inequality between the least advantaged students and their more advantaged peers can have long-term consequences for the educational and life outcomes of both children from marginalized communities and Moroccan society as a whole. 
In recognizing the various educational challenges facing the country's children, in 2015 the Moroccan government launched the 2015-2030 Strategic Vision for Education Reform. In partnership with the Ministry of National Education and Vocational Training, municipalities, and schools, Teach For Morocco will contribute to the national strategy by taking an intentional approach to ensuring all of Morocco's children have the best possible start in school and life. In September 2019, the organization will place its first cohort of teachers in schools with early education programs, recently launched by King Mohammed VI of Morocco, in the northeastern provinces of Nador, Driouach, and Jerada.
"We are thrilled to join Teach For All as the first network partner in North Africa," said Teach For Morocco's Founder and CEO, Mohamed El Idrissi, who drew on his  experiences in the public, private, and NGO sectors to begin developing the organization in 2016. "Teach For Morocco is a result of a collective effort to shape a better future by creating transformational progress in classrooms and communities."
The global network looks forward to learning from those classrooms and communities alongside Teach For Morocco, and from its staff, participants, and future alumni.
Learn more about Teach For All's newest partner at www.teachformorocco.org and follow Teach For Morocco on Twitter and Facebook.