Teach For Senegal Joins Teach For All
Image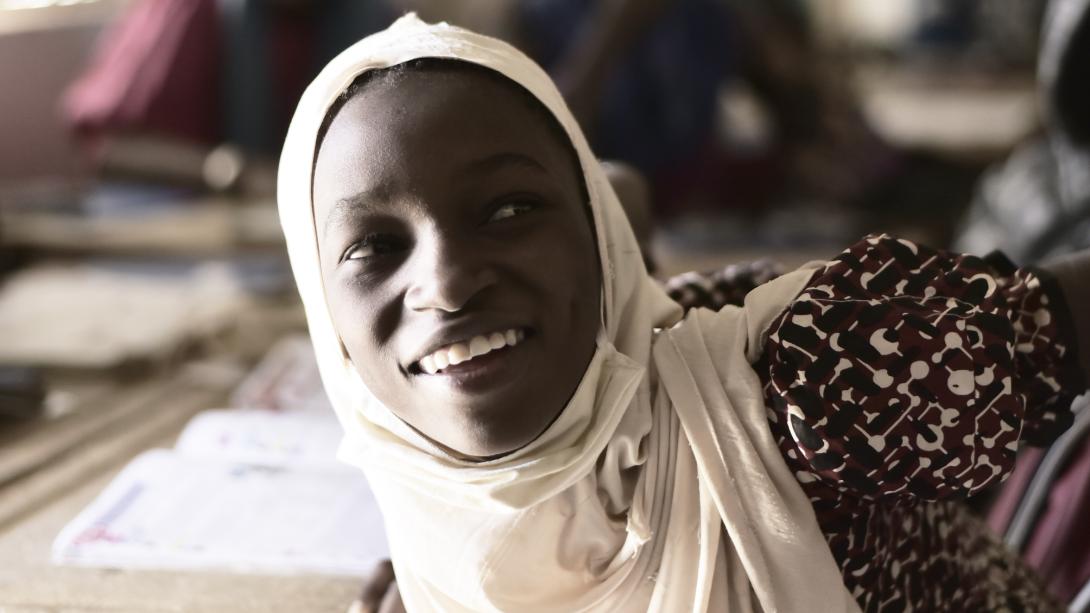 We're thrilled to welcome Teach For Senegal to Teach For All as the first French-speaking West African country to join our global network! Teach For Senegal seeks to raise educational outcomes in Senegal so that one day every Senegalese child feels seen, loved, and liberated.
While Senegal continues to play a leading role in the promotion of global commitments to ensure the right to education, The World Bank notes that only about half of its citizens are literate, and significant challenges remain in providing quality education for all children. In Senegal, the socioeconomic circumstances that children are born into determine the type of school they will attend, the quality of life outcomes they will attain as an adult, and the kind of opportunities they will pass on to their children. 
Teach For Senegal's mission and approach were informed by the life experience of Founder and CEO Raby Gueye, who was born and raised in rural Senegal until she was eight years old, when her family immigrated to the United States. Throughout her formative years in school, it became clear to Raby that education is vital for children to be able to reach their full potential. The first member of her family to graduate from college, she pursued her passion for education through teaching at a refugee agency, in an underserved community in India, and as a Teach For America corps member. These experiences revealed the importance of cultural representation in the classroom and the curriculum, and helped Raby realize the need to disrupt the system, while working within it—beginning with her own community. After moving back to Senegal, Raby developed Teach For Senegal with the help of mentors to make this purpose-driven work a reality.
To tackle educational inequity in Senegal, Teach For Senegal aims to catalyze a generation of forward-thinking, intelligent, and passionate leaders (called diambaarebee) who commit to a two-year leadership program through which they will teach in rural primary schools throughout Senegal and work closely with local communities. Teach For Senegal believes those who are experiencing inequity have the solutions already—they are just waiting to be heard—and as part of their fellowship, each fellow will spend time researching a social challenge in the community that hinders children's attending, continuing, and succeeding in school. In addition to an intensive summer institute before their placement, throughout the academic year Teach For Senegal fellows will also work closely with mentors who will provide regular student-centered training.
Teach For All's global network looks forward to learning from and with Teach For Senegal's staff, teachers, students, and future alumni, as well as the communities in which they work. 
Learn more about Teach For Senegal and follow them on Facebook, Instagram, Twitter, and LinkedIn.