USAID and Teach For All Partner to Accelerate Progress in the Middle East
Image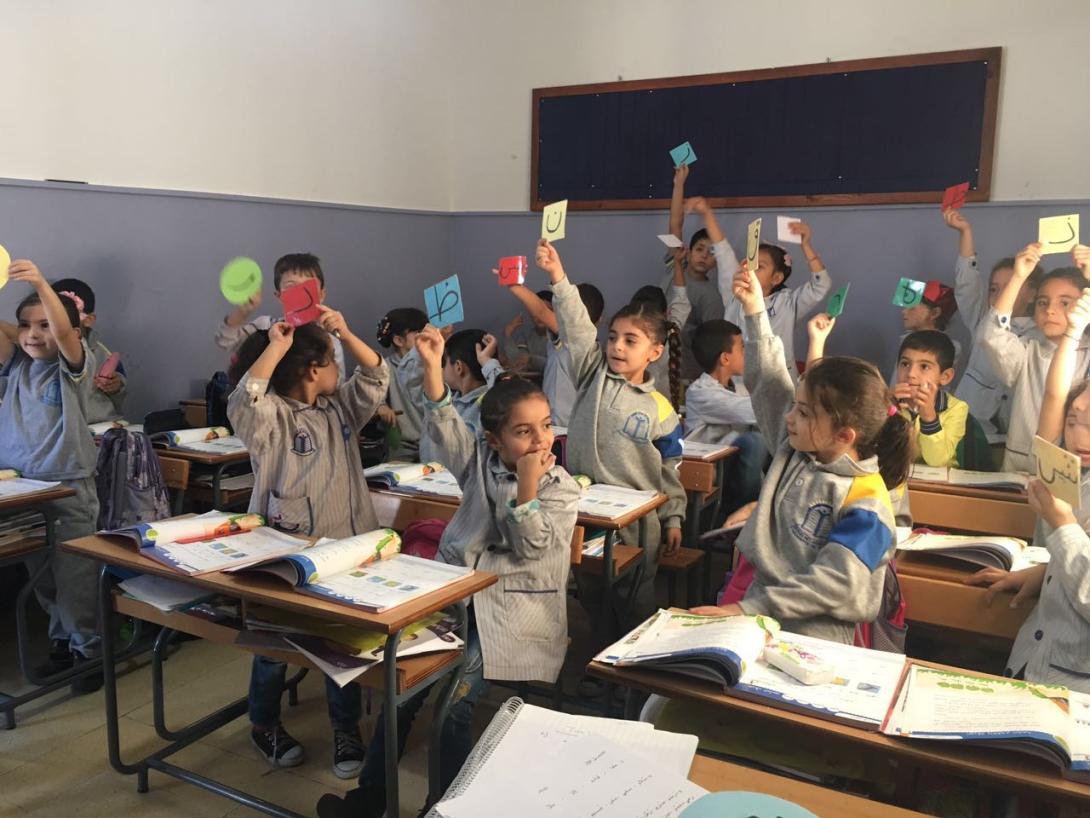 In October 2018, Teach For All and USAID's Bureau for the Middle East began a new partnership, including a three-year $1.05 million grant to harness youth leadership and improve education delivery by supporting eligible Teach For All partners in the region through the recruitment and development of promising local future leaders. This is the first partnership between the Teach For All network and USAID, and has as its ambitious objective to support capacity building for current and prospective network partners in the region to develop local leadership, and to help prospective partner organizations to launch in the region.
The Teach For All network has been active in the Middle East for 10 years, with the launch of Teach For Lebanon in 2008. Like all of the nearly 50 Teach For All network partners, these organizations recruit and develop promising future leaders to commit at least two years to teaching in under-resourced schools and communities and, with this foundation, to work with others to improve education and expand opportunity for children. As teachers, participants become strong classroom leaders and determined advocates for their students. Informed by this experience, as program alumni they go on to work together with many others across sectors to effect positive, systemic change for children.
Over the next few years, with support from Teach For All, Teach For Lebanon will aim to recruit more youth leaders to become teachers, further improve training and leadership development for those teachers,  and increase leadership capacity within Teach For Lebanon, including increasing its capacity to monitor and evaluate its impact.
In addition to helping to accelerate the progress of Teach For Lebanon, this grant will also enable Teach For All to foster the development of new local organizations, starting in Morocco, but across the Middle East and North Africa, in order to increase the network's scale and diversity in the region.
Teach For All and Teach For Lebanon are excited to forge a meaningful partnership with USAID and we are thrilled to be embarking on this exciting phase of our partnership!