Network Teachers and Alumni Host a Social-Emotional Workshop for a Globally Diverse Group of Students
Image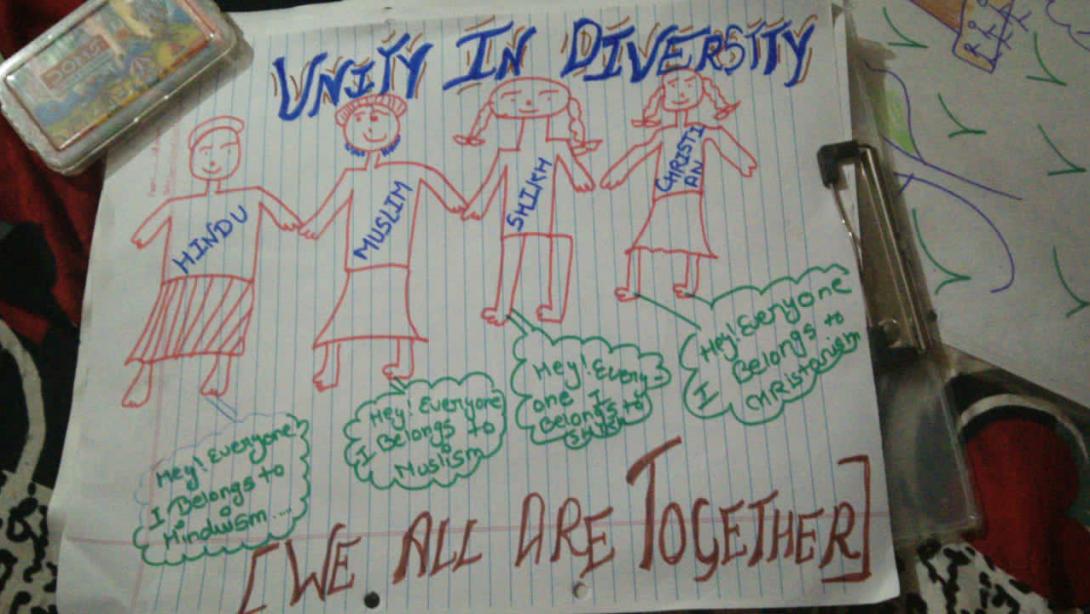 The Global Students' Social-Emotional Workshop was a month-long virtual space organized in September 2020 by Teach For All's Student Leadership Community for students to develop social-emotional learning, create love, empathy and a deeper understanding of the world. The Student Leadership Community—a group of teachers and alumni of Teach For All network partners who share an interest in supporting the leadership development of students—organized the workshop to foster students' social-emotional wellness and help them cope with anxiety and depression during the pandemic. In addition, the workshop encouraged global collaboration and cultural awareness among the 50 participating students from seven countries, creating a safe space for them to learn together and share their ideas for building a better world. Informed by the reflections of students who shared that being continuously at home was tiring and emotionally challenging, the workshop organizers designed the sessions to be fun and entertaining as well as constructive and informative.
The students attended four 90-minute online sessions throughout the month of September and spent additional time working on their projects after each session to later showcase their progress. Forty students were actively engaged in the sessions, several of whom exhibited leadership skills by not only encouraging their peers to actively participate, but also reminding them of deadlines and assignments, often communicating via a WhatsApp group.
Image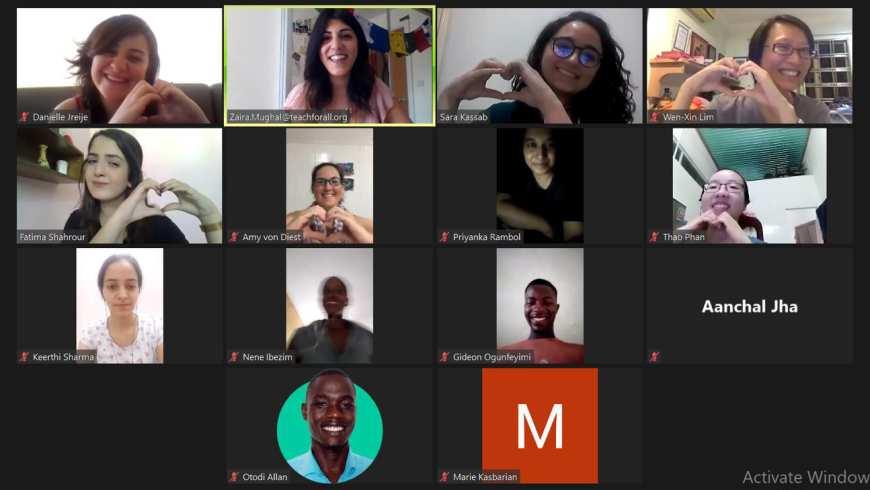 The organizers encouraged the students to be an active part of the workshops and to engage in post-session assignments. One of the most exciting aspects of the experience outstanding for us was being able to see students develop positive attitudes toward themselves and others, and build skills including enhanced self-efficacy, confidence, persistence, empathy, connection and commitment to learning, and a sense of purpose in the virtual space. 
Image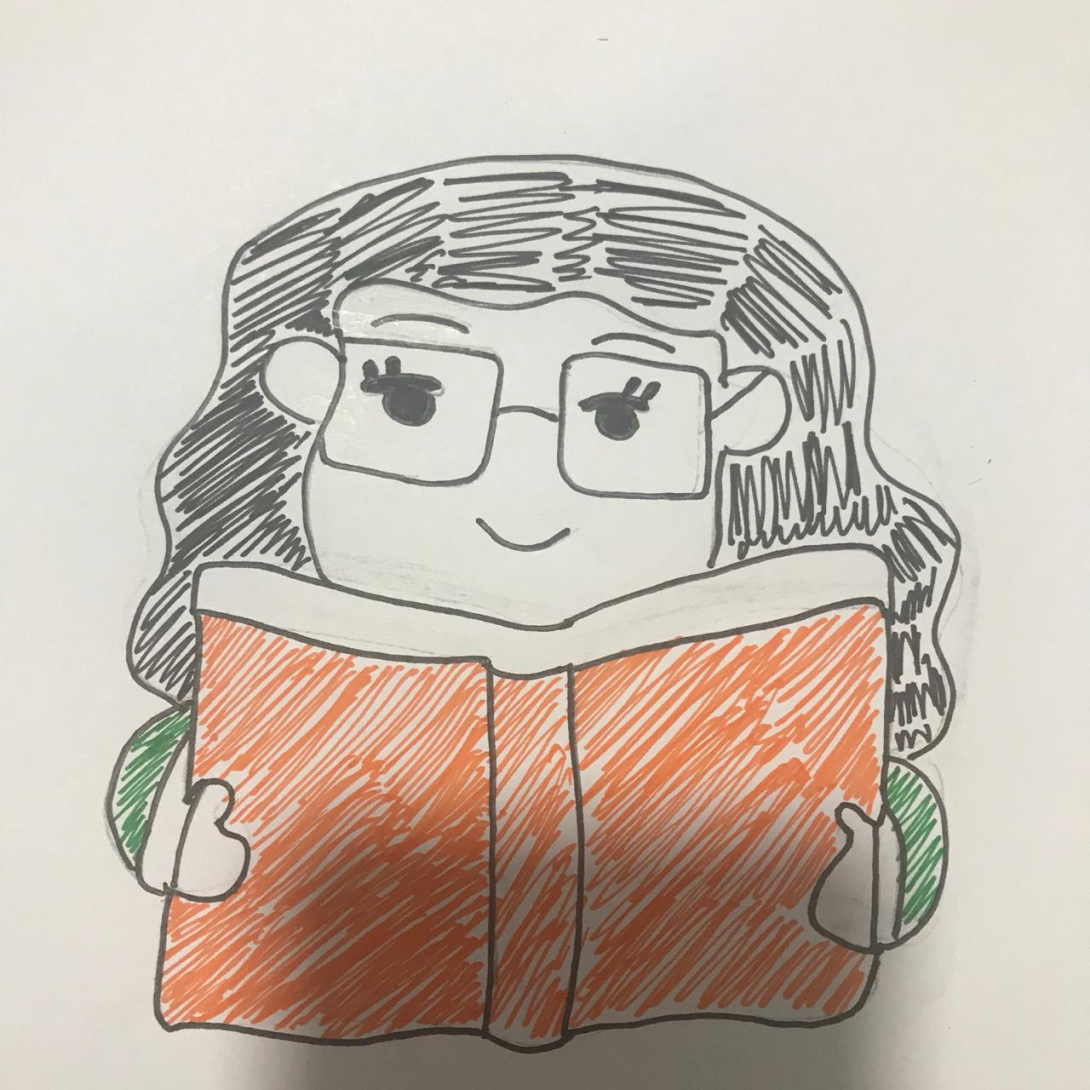 During the workshops, students created beautiful art pieces and shared memorable moments from their lives. One inspiring student was KC Montenegro from the Philippines, who drew a cute self caricature and described the things she is doing during the lockdown.
"Since we have transitioned to online classes, it has been tough and a challenge for me," she shared. "However, reading my favorite novels such as Someday by David Levithan, I get to re-flourish my mind and have some free time."
It was beautiful to see students working collaboratively and appreciating the diversity of the group. The conversations they had about cultural diversity, racial discrimination, and equal opportunity for all made us beam with pride--and ensured us that the future of the world is in safe and wise hands. 
We are planning to launch a Global Students' Social-Emotional Workshop 2.0 in 2021 and connect a larger cohort of 100 students from across Teach For All network partners. Please join the Student Leadership Community Facebook Group to stay in touch and learn more about this opportunity.