Teach For All and USAID Partner to Improve the Quality of Education for Children and Youth in Latin America and the Caribbean
Image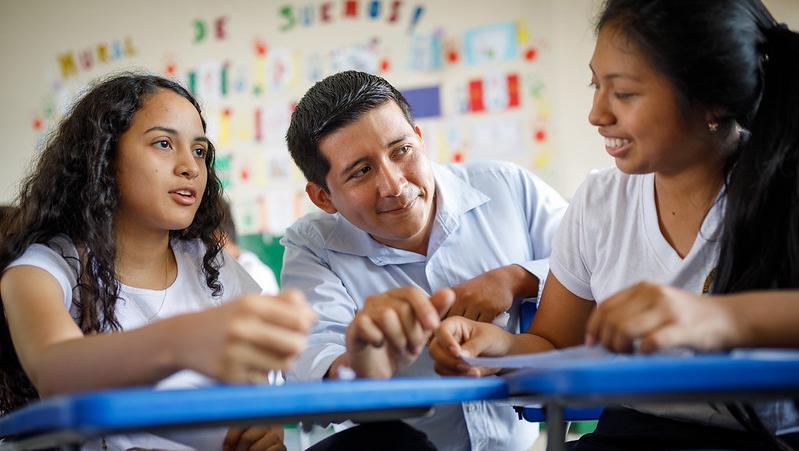 Note: As of February 2021, we are pleased to announce that Enseña por Colombia has joined the USAID LAC initiative alongside Teach For All, Enseña Ecuador, and Enseña por Paraguay.
Teach For All is embarking on a new three-year program to improve the quality of education of marginalized and vulnerable children and youth in Latin America and the Caribbean (LAC). The Teach For All Leadership For Change Education Program focuses on cultivating and developing leadership across different levels of the region's education systems. With support from the United States Agency for International Development (USAID), the  program will begin its work with Teach For All network partner organizations Enseña Ecuador and Enseña por Paraguay with an approach that will allow us to expand efforts in other countries in the LAC region.
This program will further USAID's shared objectives for education in the LAC region, in particular helping to shape the future of the teaching and education profession therein. This partnership will directly support Teach For All network partners, teachers and alumni working in challenging circumstances and with marginalized student populations at a crucial moment in time given the current pandemic.  
Image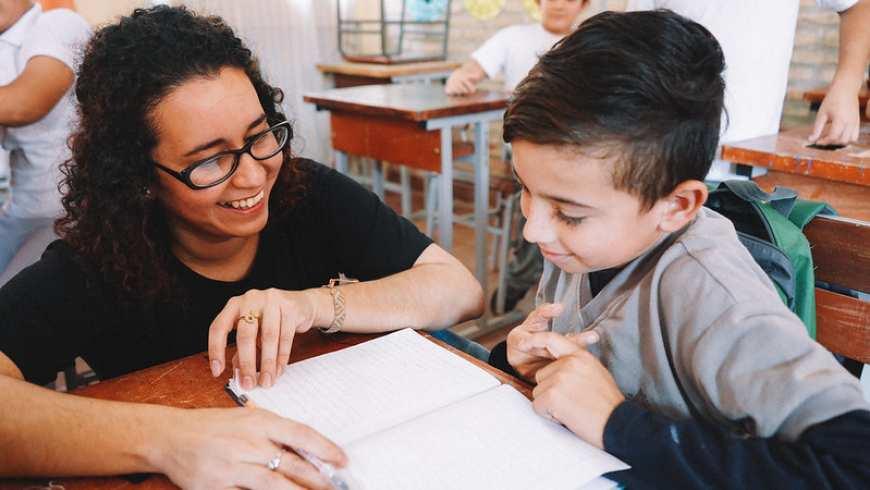 "At Teach For All, we aim to improve the capacity of partner organizations in the region so they can continue their journey towards further integrating within the existing systems at a national level, while elevating their learnings to different stakeholders and seeking to inform local and national policies," said Ana Flórez, Head of the Americas region at Teach For All and the program's lead. "Most importantly, we hope to inform decision making on teacher quality and leadership to exert collective leadership for today's children and, through effecting system change, for future generations in Latin America and the Caribbean."
Through this initiative, Enseña Ecuador and Enseña por Paraguay will expand their reach to more teachers, students and communities. "At Enseña por Paraguay, we deeply believe in education as the engine of transformation of our country," Claudia González, CEO of Enseña por Paraguay, explained. "This project will allow us to build the human capital necessary to improve educational access and opportunities for more girls, boys, and youth, helping them to transform their lives and their communities." Fabián Vaca, CEO of Enseña Ecuador, agreed, adding, "For our organization, this program represents an important milestone that will allow us to enhance the expected impact of our work in different areas of the country." 
Teach For All, Enseña Ecuador, and Enseña por Paraguay are excited to forge a meaningful partnership with USAID and look forward to sharing learnings with other network partners to accelerate impact across the Americas region and beyond.