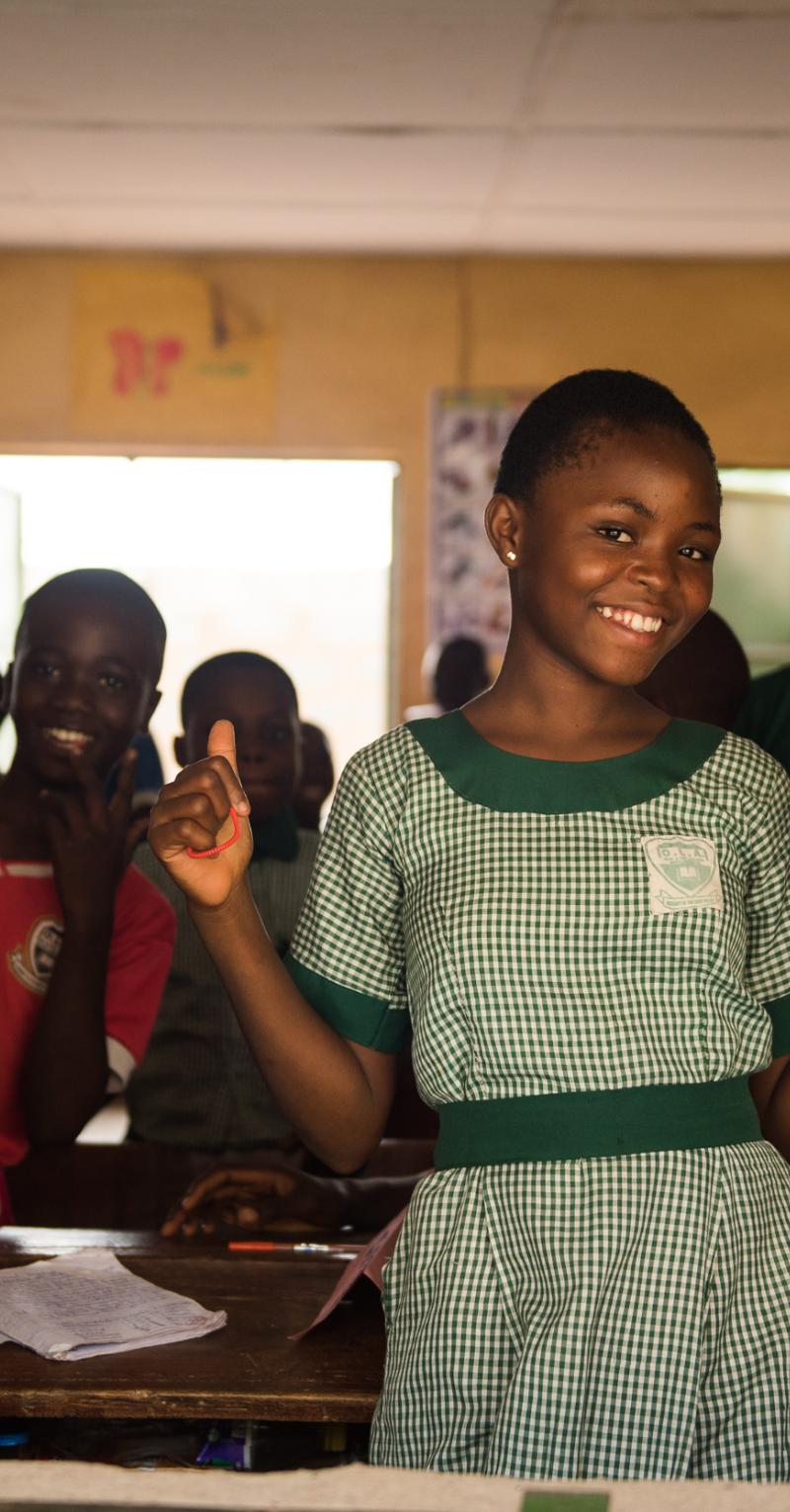 Decolonizing Education in Africa
In this session the panel will explore to what extent our current education systems are perpetuating colonial mindsets, and how we can reimagine education systems that speak to our uniqueness, heritage, and culture as nations and a region. 
Speakers:
Ambassador Dr. Arikana Chihombori-Quao, Founder and CEO, African Diaspora Development Institute
Chizoba Imoka, Founder, Unveiling Africa Foundation
Nnaceesay Marenah, CEO, Teach For The Gambia
Vongai Nyahunzvi, Head of Region - Africa, Teach For All
Influencing Public Policy in Education
Speakers will explore how policy has impacted inequity in education, what more needs to be done, and where there are opportunities to create or activate existing local and regional network alumni movements for policy change.
Speakers:   
Vikas Pota, Founder, T4 Education
Alero Ayida-Otobo, Founder, Incubator Africa
Dzingai Mutumbuka, Chairman, Zimbabwe National Commission of UNESCO
Josephine Saidu, CEO, Teach For Sierra Leone
Next Generation African Entrepreneurs
In this session the panel will discuss the economic climate across Africa, the role that education plays, and the role of other sectors/players to reimagine access to capital, loans, support, and investment in education to enable long-term gains.
Speakers:
Iyinoluwa Aboyeji, Founder & General Partner, Future Africa
Yukabeth Kidenda, CEO, Teach For Kenya
Professor Arthur Mutambara, Former Deputy Prime Minister, Zimbabwe
Joyce-Ann Wainaina, Managing Director, Citi
Galvanizing the Next Generation of African Leaders to Shift Paradigms
Speakers will share their perspectives on how to harness the leadership potential of youth across the continent to dismantle systems that hold children back, and how we can foster an environment that accelerates their impact. 
Speakers:
Oley Dibba Wadda, President & CEO, Gam Africa Institute for Leadership
Jihad Hajjouji, Program Lead, Anzisha Education Accelerator
Marvin Tarawally, Co-founder & CEO, Loop Academies
James Kassaga Arinaitwe, CEO & Co-founder Teach For Uganda
Andres Schipani, East and Central African Correspondent, Financial Times
Ensuring Girls Succeed
To mark International Day of the African Child, speakers will reflect on what it will take to create ecosystems across Africa that enable girls to succeed and thrive, during the pandemic and beyond. 
Speakers:   
Teresa Mbagaya, Principal, Imaginable Futures
Vanessa Giramata, Analyst, Dalberg Advisors-Kigali
Vivian Onano, Founder/Director, Leading Light Initiative
Temitope Ifegbesan, Co-founder, EmpowerHer Initiative
Charlotte I. Nsengiyumva, Co-founder & Chief of Programs, Teach For Uganda
Students as Agents of Change
The panel will explore how those at the front lines can use their agency to influence changes in the broader education ecosystem, and explore how students—as people who have experienced and overcome the very systemic injustices we work to dismantle—have the potential to be powerful agents of change in their communities, now and in the future.
Speakers:  
Joseph Munyambanza, Scholars Program Consultant, Mastercard Foundation
Ngor Majak Anyieth, Founder & CEO, Education Bridge
Rufaro Nyoni, Finance and Administration Manager, Education Matters & USAP Community School
Natalie Obiero, Student Leader and Entrepreneur
Vongai Nyahunzvi, Head of Region - Africa, Teach For All 
Developing Local Leadership to Reimagine Education
The panel will explore why developing deep partnerships with local communities is critical to providing students with an education that prepares them to adapt quickly, be resilient, and develop an intrinsic motivation to learn.
Speakers:  
Dr. Utheri Kanayo, Co-founder and Principal, Children In Freedom School
Fatoumatta Jaiteh, Development Director, Starfish International
Don De Dieu Iradukunda, Project Program Coordinator, Village Health Works
Folawe Omikunle, CEO, Teach For Nigeria
Nedgine Paul Deroly, Co-founder & CEO, Anseye Pou Ayiti
Vongai Nyahunzvi, Head of Region - Africa, Teach For All